What's New
Tools
The Employee
Problem Solver
This convenient resource helps you figure out the best way to handle more than 160 common situations so they don't turn into long-term managerial headaches.
Manager's Training
Library
Keep on top of vital issues and improve your interactions with subordinates with a wide range of printable training guides.
Multimedia
Training
Learn the easy way with a trove of video and audio recordings exclusive to the issues you face.
Hiring
Toolkit
Job Descriptions, Interview Questions & Exemption tests for 200+ positions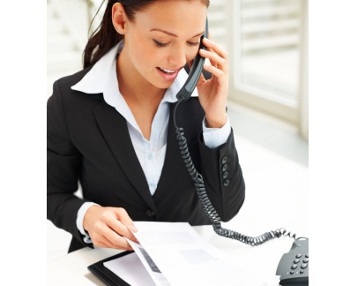 Features

Whether your entire workforce remains a virtual operation, or you're simply communicating with clients and industry colleagues on video more often than usual, you may have found yourself relying on a method of communication that was largely unfamiliar to you before the pandemic. Use these tips to make sure you're putting your best face forward on every video call.

Q: Before the coronavirus hit, our company had less than half of its employees working remotely. Now everyone is working off-site and many people have been struggling with it. What are your thoughts on a strategy to make this work for all involved?

Here is a list of words and phrases that all too often are stuffed into the job ad for no other reason then, well, it wouldn't be a job ad without them. Maybe it's time to retire these terms, in the name of making the job sound a little more desirable and a little less trite.