What's New
Tools
The Employee
Problem Solver
This convenient resource helps you figure out the best way to handle more than 160 common situations so they don't turn into long-term managerial headaches.
Manager's Training
Library
Keep on top of vital issues and improve your interactions with subordinates with a wide range of printable training guides.
Multimedia
Training
Learn the easy way with a trove of video and audio recordings exclusive to the issues you face.
Hiring
Toolkit
Job Descriptions, Interview Questions & Exemption tests for 200+ positions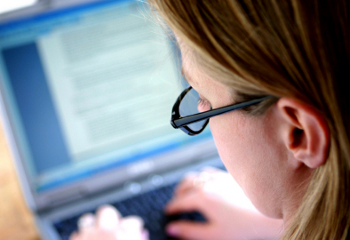 Features

While you can't solve many of the challenges your employees now face, you can help manage workplace anxiety by checking in with some of your own managerial habits. Here are four ways managers accidentally add stress to their employees' lives, and how to adjust your style to be a more supportive leader.

Q: Before the coronavirus hit, our company had less than half of its employees working remotely. Now everyone is working off-site and many people have been struggling with it. What are your thoughts on a strategy to make this work for all involved?

Every organization has one or two employees who can be labeled as hopelessly disengaged, totally unplugged and here just for the paycheck and other trimmings you call benefits. But what about the disengagement that permeates the whole workplace?