What's New
Tools
The Employee
Problem Solver
This convenient resource helps you figure out the best way to handle more than 160 common situations so they don't turn into long-term managerial headaches.
Manager's Training
Library
Keep on top of vital issues and improve your interactions with subordinates with a wide range of printable training guides.
Multimedia
Training
Learn the easy way with a trove of video and audio recordings exclusive to the issues you face.
Hiring
Toolkit
Job Descriptions, Interview Questions & Exemption tests for 200+ positions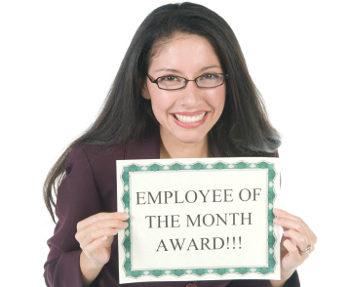 Features

Managers play a critical role in ensuring that a high-level corporate concept of workplace diversity comes to life in a way that all employees can feel, sense and embrace in their professional lives.